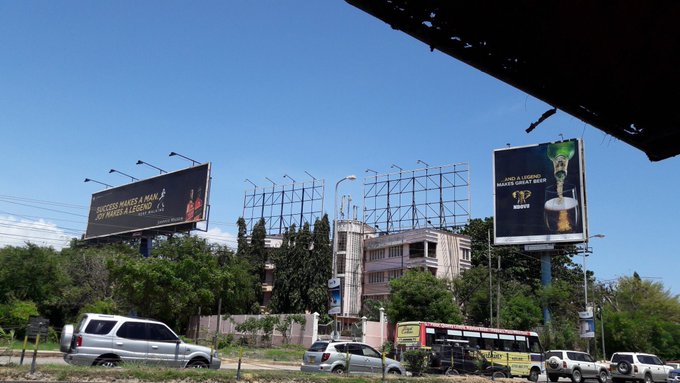 Chidi Okereke

@Chydee

OMG OMG Oh. My. GOD!!!! This is the greatest billboard diss of all time.
 Even with the subs going on, the World renowned Scotch whisky Johnnie Walker probably didn't think they would be at the end of some major dragging far away in Tanzania.
A tweet posted by @Chydee today, Tuesday, October 11, 2016, shows an epic clash between Johnnie Walker and Ndovu beer.
Ndovu got a leg up on Johnnie Walker and considering that its billboard its smaller, Ndovu pulled off a major PR move with less the money Johnnie Walker must have paid for the billboard.
If you can't kill your competition, burn them.
Comments
comments